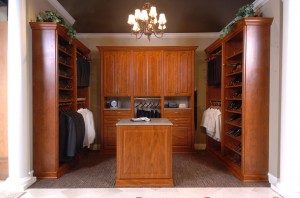 How We Work
Our process is simple. In only three steps, you'll have your closets installed!
Simply e-mail (Start the the design process now!) or fax (1-800-474-0017) us your closet dimensions.
Within 24 hours you will receive a phone call from one of our experienced design consultants. During this call you will be asked some questions to assist our designers. You will also have your online presentation scheduled.
Your closets will be installed within 2 to 3 weeks and 99% of our installations are completed in just ONE day.